Review:
AEF Fall Plugfest Antibes Juan-les-Pins
New record for AEF Plugfest

From the 17th to the 19th of September the AEF European Plugfest took place in Antibes, France at the very new Juan-les-Pins Conference Centre. With support from our French host, Axema, the event had record attendance. 161 attendees tested products in the well-established format which consisted of "speed dating" for ISOBUS ECUs. Also 90 visitors attended, in total, 61 companies were represented.

In addition to the normal three-day Plugfest event, a two-day TIM Plugfest was held with 7 servers and 9 clients testing the TIM authentication procedures as well as the control of the desired functionality. This testing is setting the stage for the official launch of the new Tractor Implement Management (TIM) functionality set for release during the AgriTechnica show later this year.

Also, various project teams scheduled face to face meetings during the week, the most notable addition was the first face to face meeting of the new PT12 - Medium Voltage Team. The team will be led by Alex Schultz-Storz along with deputy Tadeja Kajtazi.

Our host for this event, AXEMA invited all the Plugfest participants and visitors to a gala dinner held at Marineland on the Wednesday evening. Mr. Philippe Girard, Vice President of AXEMA gave a warm welcome to the AEF to start of the evening, followed by thanks from the AEF Chairman Peter van der Vlugt.
The beautiful location and great facilities helped to make this record event very memorable.
---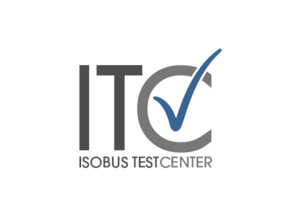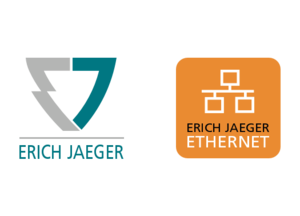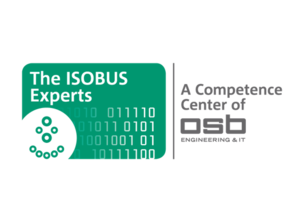 ---