AEF at 'Ag On The Mall' event
The Agricultural Industry Electronics Foundation (AEF) has exhibited at the "Celebration of Modern Agriculture on the National Mall" event in Washington D.C., March 21 – 22 as part of National Agriculture Day festivities. The event, organized by the Association of Equipment Manufacturers (AEM), highlighted tech innovators in modern agriculture, allowing an opportunity for policymakers to gain a deeper understanding of the role the agriculture industry is playing towards a more sustainable world.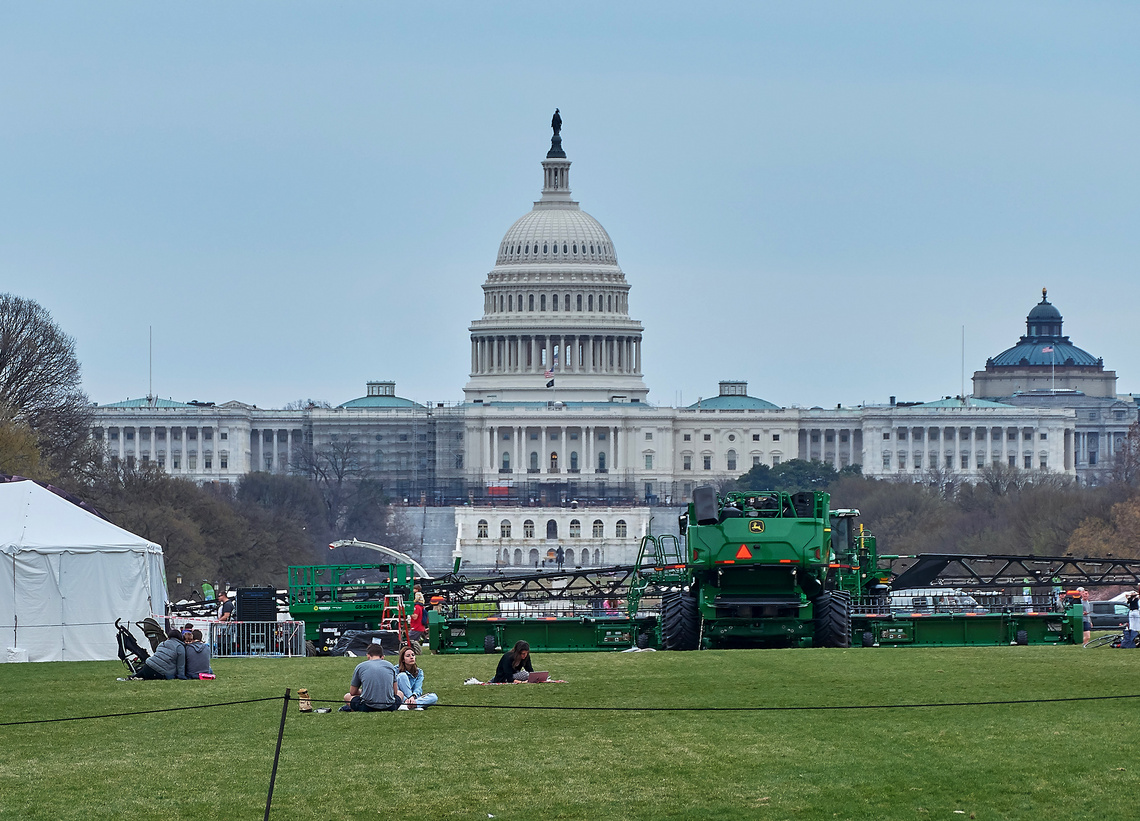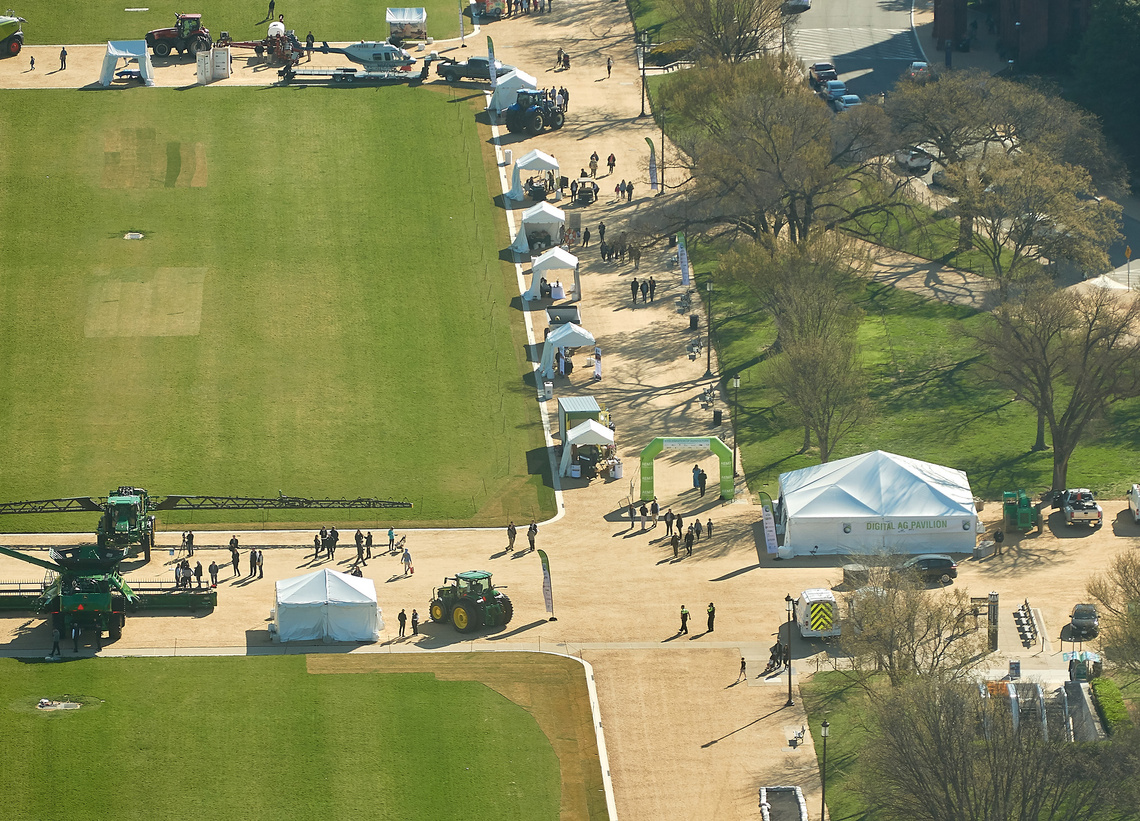 "The AEF plays an integral role in making farming more sustainable, and we are pleased to be an exhibitor at AEM's 'Ag On The Mall' event," said Norbert Schlingmann, General Manager, AEF. "It's crucial for those who are shaping policies to be able to see into the future, and understand the big picture. We hope that this event will bring a greater understanding about innovations, and how they will make equipment more efficient and economical for farmers to operate.
"

The AEF exhibit has shown explanations and examples of ISOBUS certification and precision agricultural functionalities that can be shared between machinery brands.

"
AEF and ISOBUS certified machines enable greater precision, lower fuel consumption, and more efficient application of nutrients and pesticides," said Ryan Milligan, Communications and Marketing Lead for North America, AEF. "These machines can save the farmers money while reducing environmental impact; it's simply a win-win situation.
"

The AEM's two-day "Celebration of Modern Agriculture on the National Mall" took place outside USDA headquarters between the Smithsonian Museums and brought America's farmers, ranchers and agriculture innovators on the cutting-edge of science and technology.
---
More News: