AEF Conference Day: Partnering with others in Digital Landscape
In addition to the Plugfest event, project team meetings and the AEF General Assembly, the AEF Conference event took place in the afternoon of Wednesday the 18th of September. There were over 50 attendees listening to the four different presentations followed by an interesting panel discussion with all the presenters at the end of the afternoon.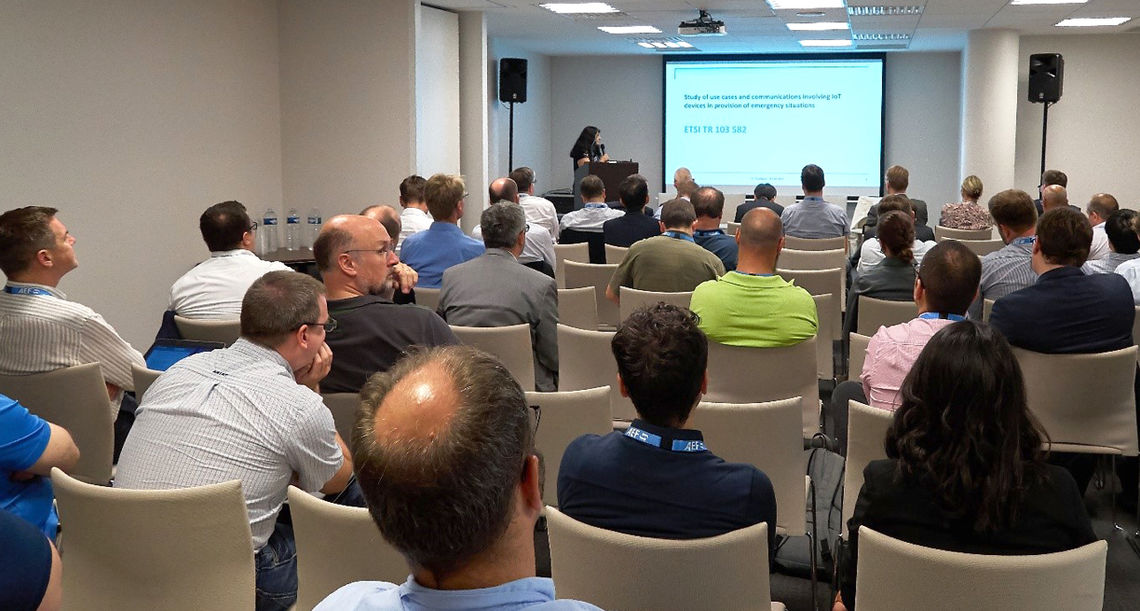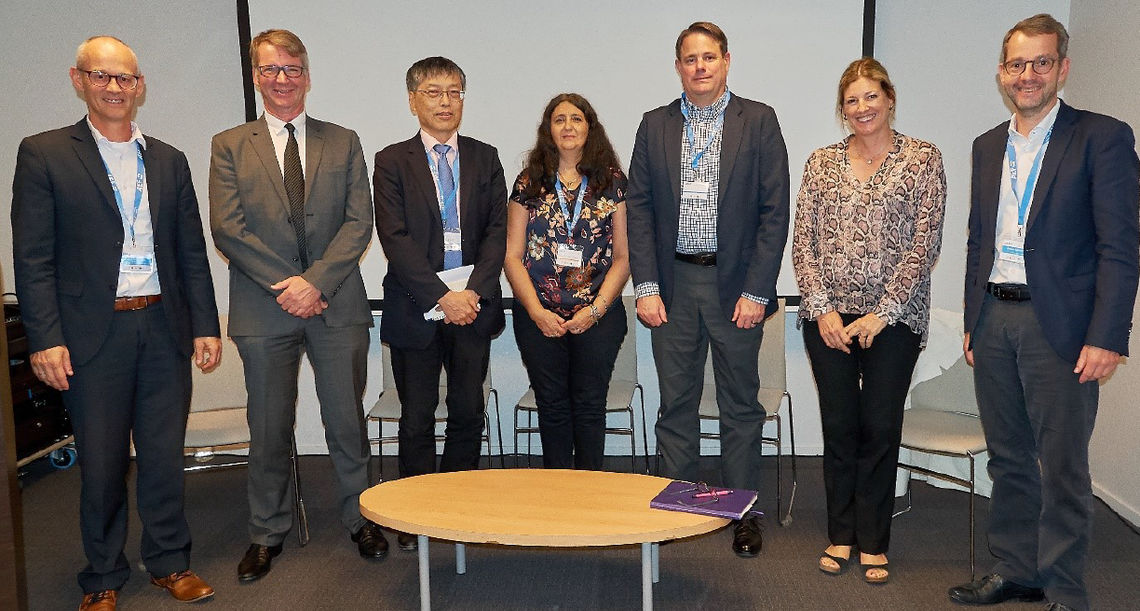 Jim Wilson, the CEO of AgGateway Global Networks, was the first speaker and gave an overview of AgGateway and some of the projects they are involved in. He used an interesting example of the same standard being used in the production of cheese and fighter aircraft to illustrate that when developing a new standard, it's important to look outside your own industry to see what is available and working.
He was followed by Antonio Kung, the CEO of Trialog, who spoke about Privacy Management in C ITS Eco Systems. All smart cities have open data and so have an inherent need for standards to address privacy especially as the landscape is moving towards more complex systems and systems of systems.
Then Michelle Wetterwald, the CEO of Netellany spoke about the requirements on standards in relation to IoT Communications to ensure safety, citing some interesting use cases regarding cooperation between oneM2M and Ag equipment standards. (ETSI technical reports 103 545 and 103 580).
A presentation was also provided by the European Telecommunications Standards Institute (ETSI) from Claire d'Esclercs and Dr Michael Sharpe who gave an overview of the ETSI organisation and then spoke about the importance of ICT standards in Agriculture, citing the activities of some of the ETSI working groups
The event was concluded with a panel discussion with all the presenters with a focus on "Future Connectivity Concepts versus Ag Industry wishes" led by Peter Van der Vlugt, the AEF Chairman. The discussion points ranged from rural coverage of the telephone networks, to the fact that the ag industry is not the only industry facing the problems of massive amounts of data, of mixed data types, spread over large geographical areas.
The AEF would like to thank the all the presenters for their participation in the event.
---
More News: