AEF Steering Committee Meeting
On the 22nd and 23rd of September the AEF Steering Committee held a face to face meeting in the centre of Frankfurt. Apart from the regular monthly teleconferences, the Steering Committee normally meets face to face at least four times per year, but due to the pandemic this was the first face to face meeting of the SC in 21 months!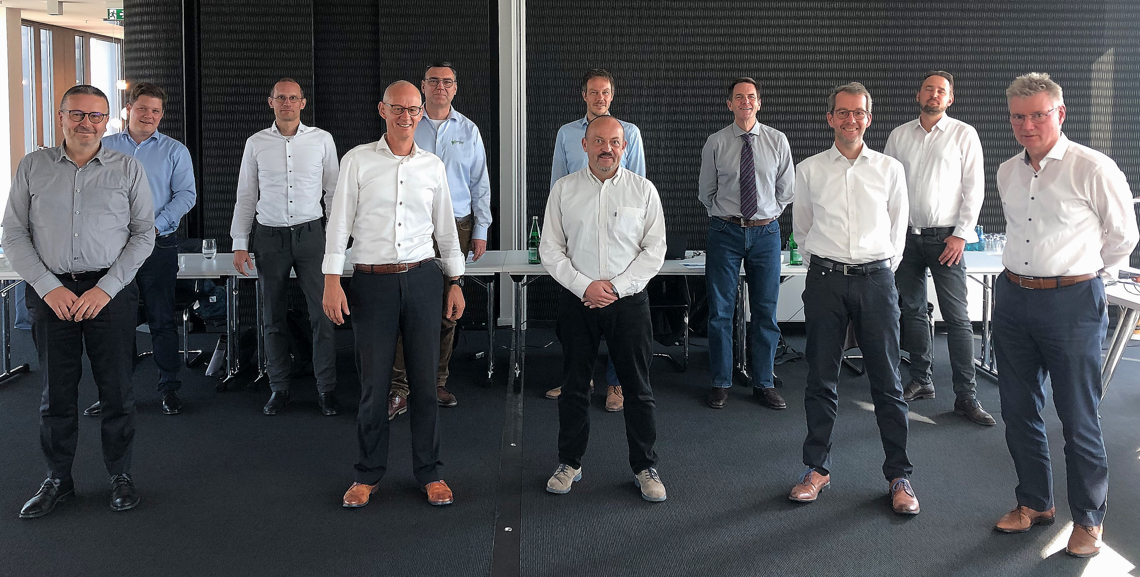 The meeting started after lunch on the 22nd and then continued in the morning of the 23rd. Some very fruitful discussions were held both during the meeting as well as during the coffee breaks and also over dinner in the evening. The benefits of face to face meetings cannot be overestimated and all the participants relished this opportunity after such a long break.

Even the "new comers", Stefan Stahlmecke (John Deere) and Giuseppe Bassani (CNH Industrial) enjoyed their first experience of a face to face SC meeting and, assuming the world situation keeps improving, will only have to wait just over 2 months for the next face to face meeting of the SC in early December.
---
More News: