Become a sponsor for AEF Spring Plugfest now
The preparations for the AEF Spring Plugfest in New Orleans, which will take place from March 9 to 11, 2022 are already in full swing.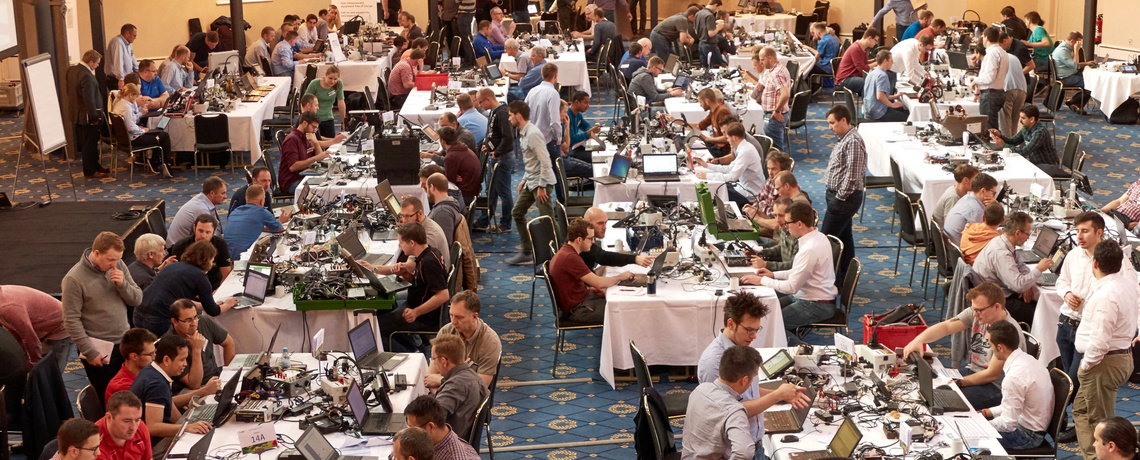 Be there when a knowledgeable audience meets to test and exchange ideas and promote your company as a gold, silver or bronze sponsor. We have put together three sponsoring packages that offer you a variety of presentation options. Please refer to the PDF for detailed information on services and costs.

If you are interested in sponsoring, we look forward to receiving your feedback at office spam@spam.de aef-online.org by February 23, 2022.
---
More News: