Data Management Update
FMIS Conformance Test
As with all conformance tests and certified compatibility our goal in the end is satisfied customers.
In today's agricultural workday, farm management information systems (FMIS) play an important role. Documentation is essential. Customers expect to be able to plan tasks with products and rates, manage field boundaries and guidance data. With precision farming, variable rate application maps (Rx Maps) also come into play.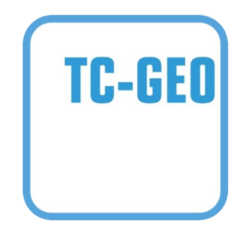 All this can be transferred between the FMIS and the mobile implement control system (MICS), in other words, the tractor and the implement, via ISO XML, as defined in Part 10 of ISO 11783.
However, the standard ISO 11783 sometimes allows for variations which can lead to data loss or restricted functionality, especially with a mixed fleet. This is not only the case for the communication between tractor display and implement, but also for the data transferred between tractor display and the FMIS.
The AEF started developing the FMIS conformance test years ago, to establish 'best practices' where the standard wasn't 100% precise and the FMIS conformance test for the functionality TC-BAS was released in 2017.

Now, coming up in September 2021 the FMIS TC-GEO conformance test will be launched.

So, if the FMIS, tractor display and implement are all certified for the TC-GEO functionality the AEF warrants that field boundaries and Rx Maps will successfully be transferred from FMIS to display and that the variable rate job can be executed as planned.

Get your FMIS certified for TC-BAS and TC-GEO and advise your customers of this additional compatibility in the ISO 11783 world!
Current work on 'DDI extensions':

The Data Management Expert team has started a taskforce to investigate the data coming from Near-Infrared (NIR) sensors mounted on agricultural machinery as these are becoming more accurate and faster.
These sensors can measure in real-time the moisture and other nutritional components of harvested crop such as dry matter, protein, starch, fibre, neutral detergent fibre, acid detergent fibre and sugar.
These valuable real-time measurements translate into excellent opportunities for traceability in high-quality forage, production of biogas, and, in the end, the whole agri-food value chain.
The taskforce wants to standardize these constituent measurements by adding them into the ISOBUS Data Dictionary so that the farmer can bring the NIR information into their preferred Farm Management Information System (FMIS).
These sensors are also being used for the variable rate application of slurry or even managing the additive applicators in forage harvesting.

We are increasingly looking for companies that offer technology in this area, for cooperation.
Also, software providers who build and offer telemetry/transport solutions, please contact the AEF Office
(office spam@spam.de aef-office.org) and assist this great project!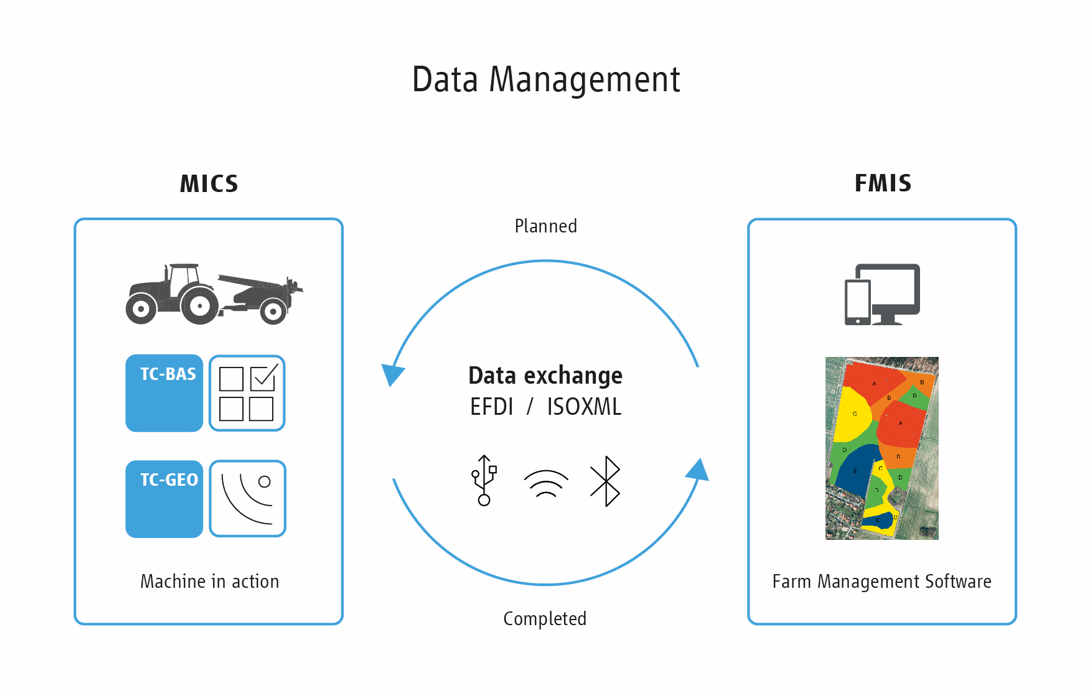 ---
More News: