Fileserver Release
The AEF Conformance Test for the new AEF Functionality File Server is released.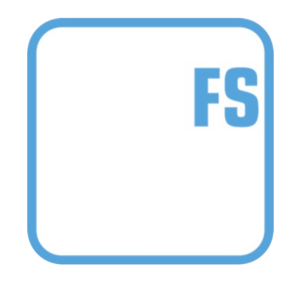 The AEF Steering Committee decided in Feb 2021 to release the Conformance Test and close the File Server project on the advice of the Project Team. Since then, the Project Team, under the current lead of Henrik Bogelund (TeeJet Technologies) has been preparing the Conformance Test and Guideline for release in summer 2021.

The File Server Guideline was recently given approval by the AEF Steering Committee for publication and a Released International Guideline, "AEF 039 RIG 1 ISOBUS - Implementation Specification Functionality File Server" is now accessible for AEF member companies on the AEF SharePoint guideline repository.

The Conformance Test has successfully passed AEF quality assurance and acceptance testing by the Project Team and certification laboratories, and is available with the latest Conformance Test Tool release.

What is File Server?

The File Server enables data exchange with external instances (e.g. USB drive or cloud connection) and ISOBUS devices. The File Server acts as a central place to store or retrieve data. It standardizes the data transfer method, but the data content can, in fact, be proprietary. Usually, the File Server is located in the terminal.

One of many use cases for farmers, dealers and manufacturers is the installation of a new spreader table for a fertilizer spreader, which was not available at the time of production of the controller. Another benefit would be easy transfer of software updates to an implement controller or saving machine settings to an external drive as a backup.
---
More News: