Manufacturers address Ag Electronics Challenges at AEF "Plugfest"
A record 154 electronic developers came together to test and develop ag electronics at the Ag Industry Electronics Foundation (AEF) Fall Plugfest event.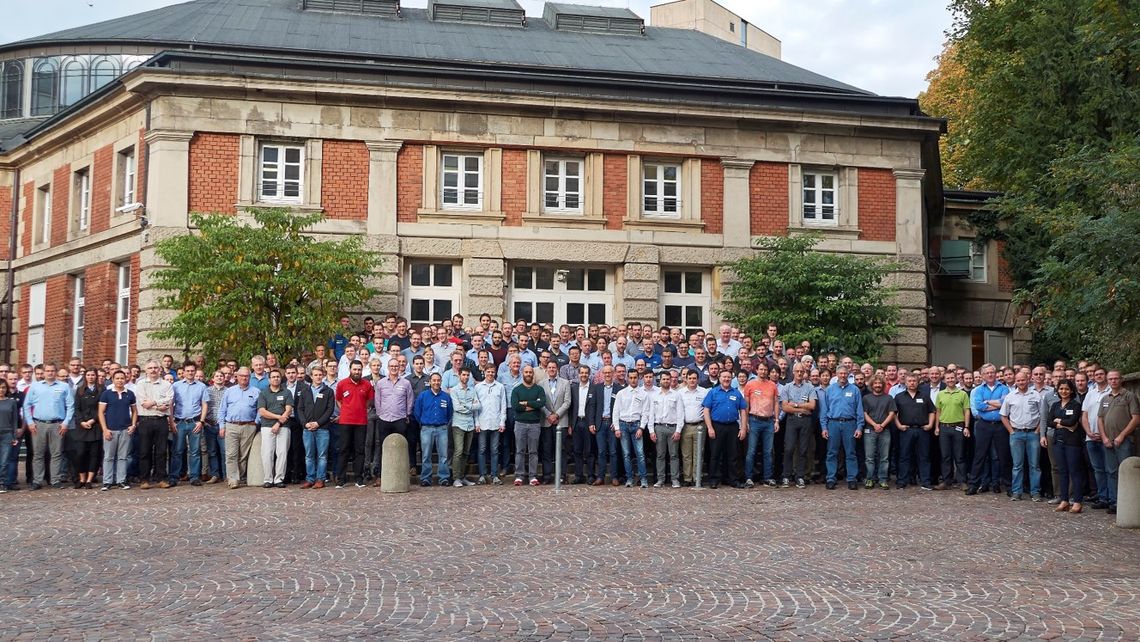 Held from October 16-20 the Maritim Hotel Stuttgart in Stuttgart, Germany, the event included Plugfest testing, an AEF Conference Day and a variety of team meetings. A total of 130 products were tested.

It can be summarized that the Plugfest was a resounding success, with more than 150 participants and over 80 visitors in attendance. These event provide great value to electronic developers at participating companies, as they allow for the chance for them to test the compatibility of their systems with one another.

AEF Plugfest events occur every spring and fall, alternating between Europe and the U.S. Interested individuals should note the event offers two levels of involvement: visitors and participants. Registered visitors are afforded the opportunity to observe Plugfest activities, but they cannot participate in testing. The next event is slated for May 15-18 in Lincoln, Nebraska.


---
More News: