New AEF Website online
After considerable work the new AEF website is now online at www.aef-online.org.
The old site was in need of an update after eight years of service. The new website has an up-to-date layout, whilst its content is condensed and gets directly to the point. Videos make the site more informative and the user experience has been optimized for mobile devices such as phones or tablets.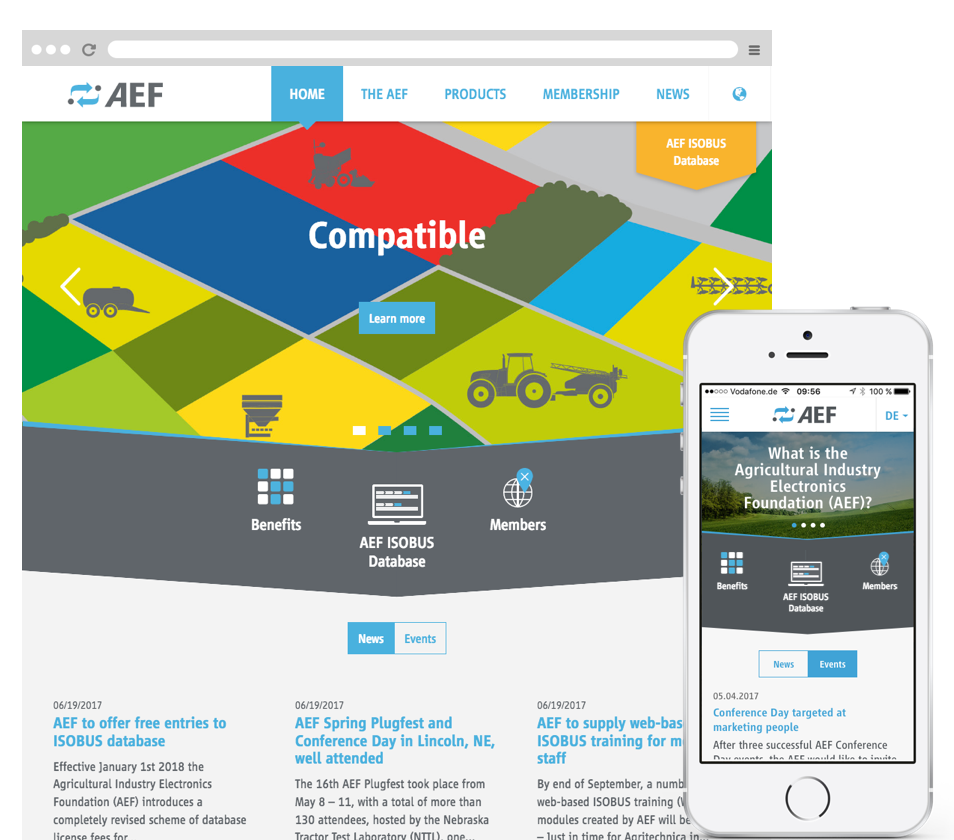 ---
More News: