New Deputy for Wireless Infield Communication team: Tobias Nothdurft
AEF is happy to present the new WIC Deputy Team Lead: Tobias Nothdurft from AGCO, based in Marktoberdorf, Germany, agreed to take over the tasks from Manuel Gorius, who left John Deere last year.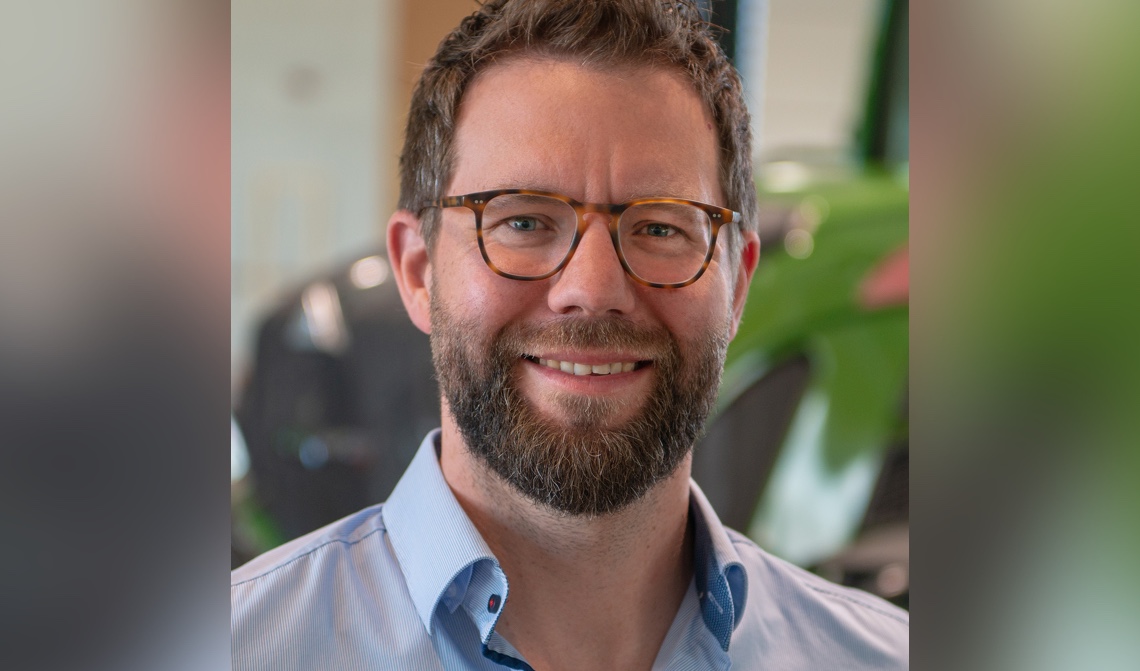 Tobias holds a PhD in engineering, where he became a DARPA Urban Challenge finalist, and is working now for AGCO since 8 years. There he started in the electronics department as a systems engineer for guidance systems. Later he became a project manager for a gateway ECU with several CAN and Ethernet interfaces. Since 1.5 years he is leading the Research & Advanced Engineering team, which has a focus on autonomy, connectivity, electrification, and robotics. Tobias lives with his wife, his son and two daughters in Marktoberdorf and enjoys swimming, skiing and DIY work.
---
More News: