Plugfest New Orleans
Visit New Orleans, Lousiana, for March 9 – 11, 2022 Plugfest
For the first time ever, the spring Plugfest in USA will be held in conjunction with an agriculture trade show, Commodity Classic. The show is being held in the heart of New Orleans, Louisiana – a truly unique city rich in culture and renowned for its abundance of live blues and jazz music and cajun cuisine.
Commodity Classic is owned by the National Corn Growers Association and the American Soybean Association, with the Association of Equipment Manufacturers (AEM) as an official partner. Thousands of top quality progressive farmers come from around the country every year to see the latest and greatest in agriculture equipment, seed and plant care and to attend educational sessions at Commodity Classic. This year, one of those sessions will be the AEF Plugfest.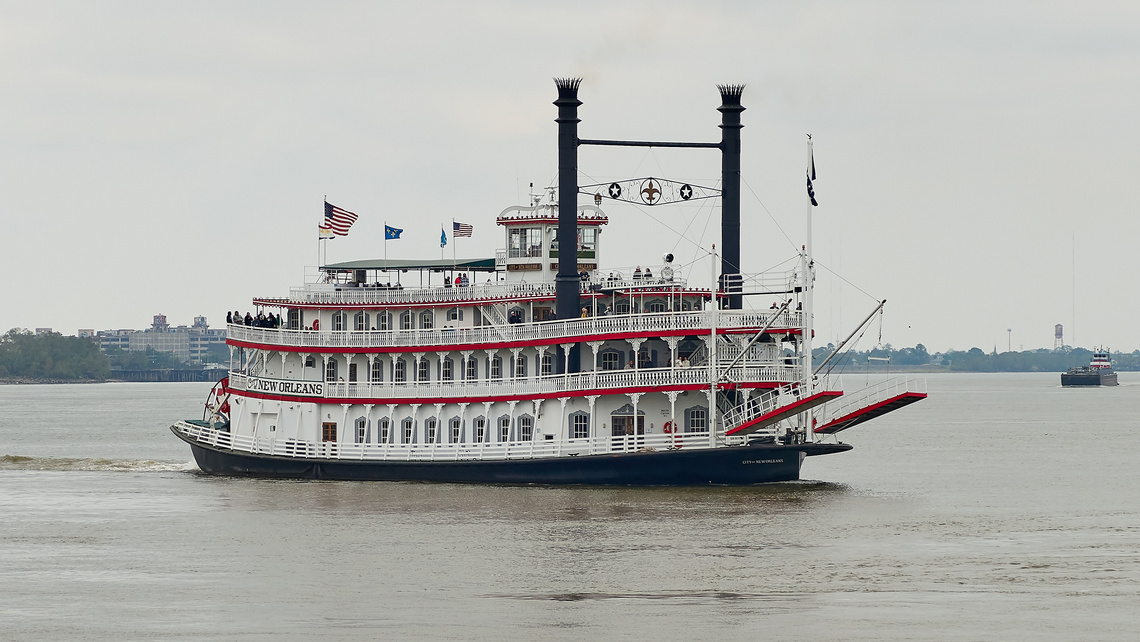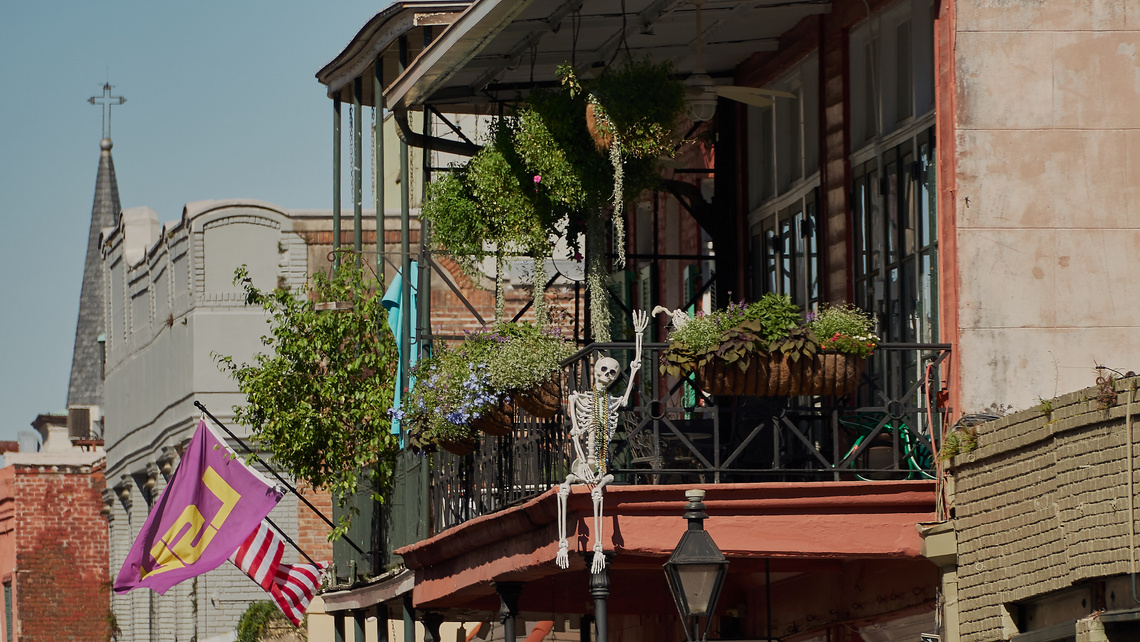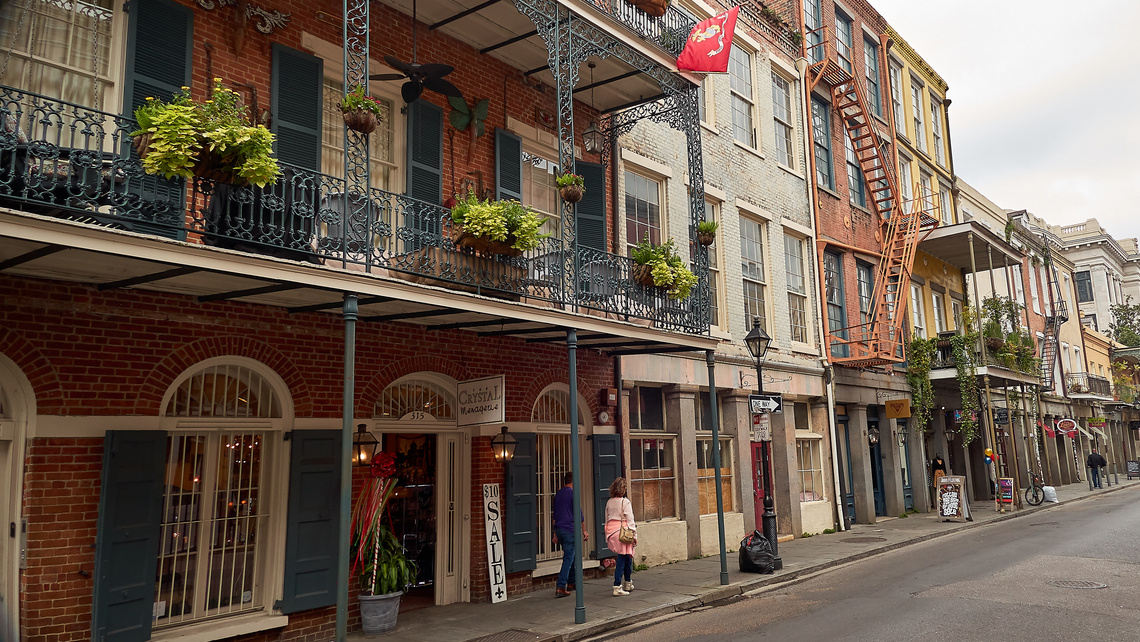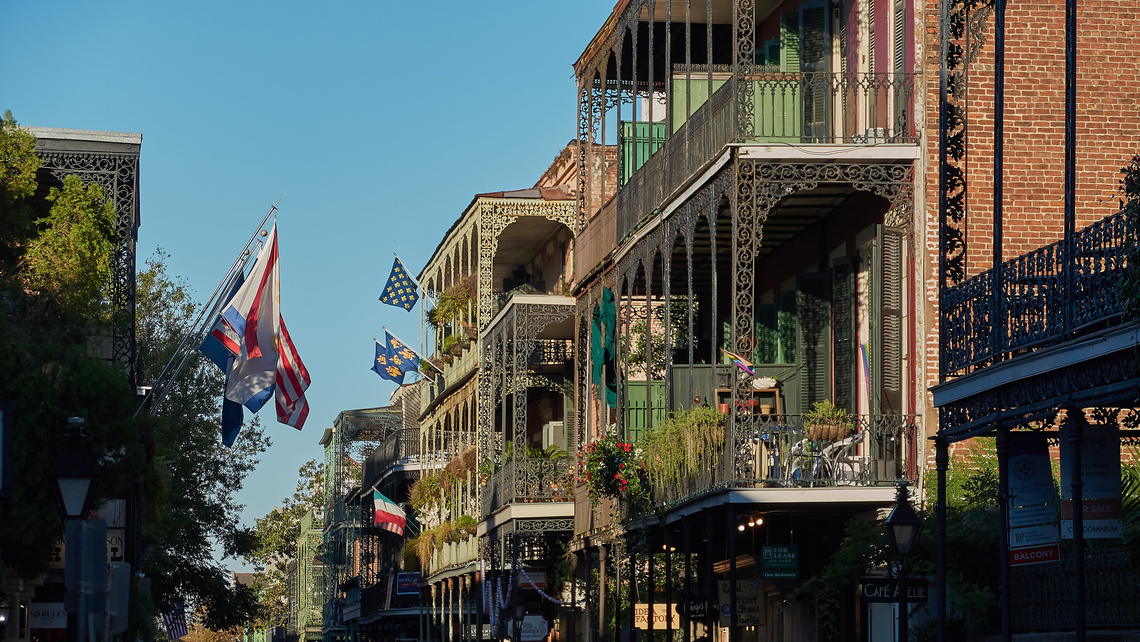 Wear your Logo wear!
We will take this opportunity to gain visibility for the time and effort that we all contribute as competing manufacturers working together for the benefit of farmers and the agriculture industry. To that end, we ask that all Plugfest participants wear company logos throughout the event.
The plan is for a small group of farmers to learn about AEF from an AEF representative who will then usher them into Plugfest to witness the group in action. They may be brought to a table or two to learn exactly what is taking place at that table, and then will be guided back out for feedback and open dialogue with the AEF representative. We hope to also bring in groups of dealers, media, AEM's Ag Technology Leadership Group and college students with Agriculture Future America (AFA). Groups will be small and will stay outside the perimeter with their AEF guide.
Plugfest will be held in the Ernest N. Morial Convention Center, March 9-11, 2022, with the Commodity Classic show taking place there March 10-12, 2022. Plugfest registration automatically includes admittance to the Commodity Classic show. It is a short 3-5 minute walk from the Plugfest space to the show floor – so you'll easily be able to visit the show and in fact, lunch will be served on the show floor on Thursday and Friday. All Commodity Classic education sessions are included in the show registration at no extra cost, and paid tours of sights in and around New Orleans are also available Thursday through Saturday.
The agenda is not yet finalized, but the Steering Committee will meet on site and will also meet with AEM's Ag Technology Leadership Group. A reception will likely be held on the show floor at the AEM booth, and an off-site event will take place on Thursday evening. AEF's designated hotel is right on the edge of the famous French Quarter, about a 25 minutes walk to the convention center (the temperature is typically between Celsius 12-23 in March). Free shuttle service from hotel to convention center is also provided.
Registration opens soon! Stay tuned for more details.


---
More News: