Team Lead position changed
Communication & Marketing – Thank you Andrew Olliver and welcome Alfred Kornes and Klaus-Herbert Rolf
Andrew Olliver (CNH Industrial) has left his AEF team leader position in June this year. Since the beginning of the AEF, he has been a member of the Communication and Marketing Team. After being the deputy, he took the role as the team lead in 2016. Since this time, he was responsible of several AEF publications and fairs. Due to his great effort, AEF gets more and more recognised all over the world. Andrew, thank you very much for your engagement for the communication and marketing activities. Andrew stays closely connected with the AEF as the Vice Chairperson and Steering Committee member.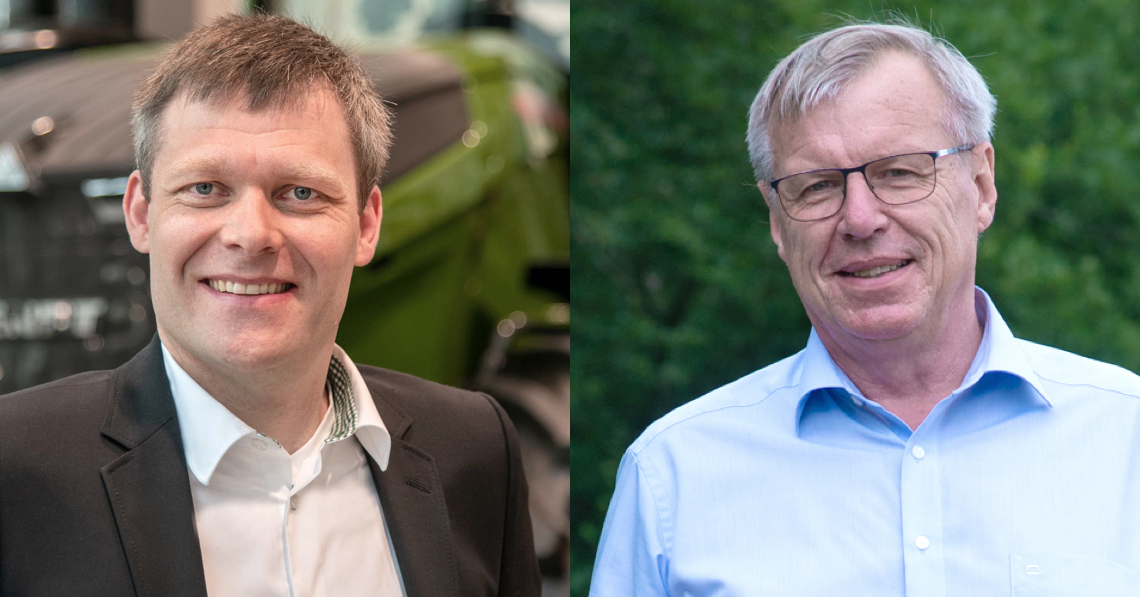 Alfred Kornes, so far deputy, agreed to take over the Team Leader position for the Communication and Marketing team. Alfred is working now for AGCO for 17 years and is based in Marktoberdorf, Germany.

Klaus-Herbert Rolf joined the Communication and Marketing team as the new Deputy Team Lead. Klaus-Herbert has been working for Claas for more than 25 years and brings great knowledge and experiences in Marketing to the group.
---
More News: