Thank you Jaap van Bergeijk
Jaap van Bergeijk will leave his AEF team leader position to the end of the year. Since the beginning of the AEF, he has been in charge of the conformance testing team and did a great job to combine all the needs from the other AEF Project teams into the Conformance Test tool.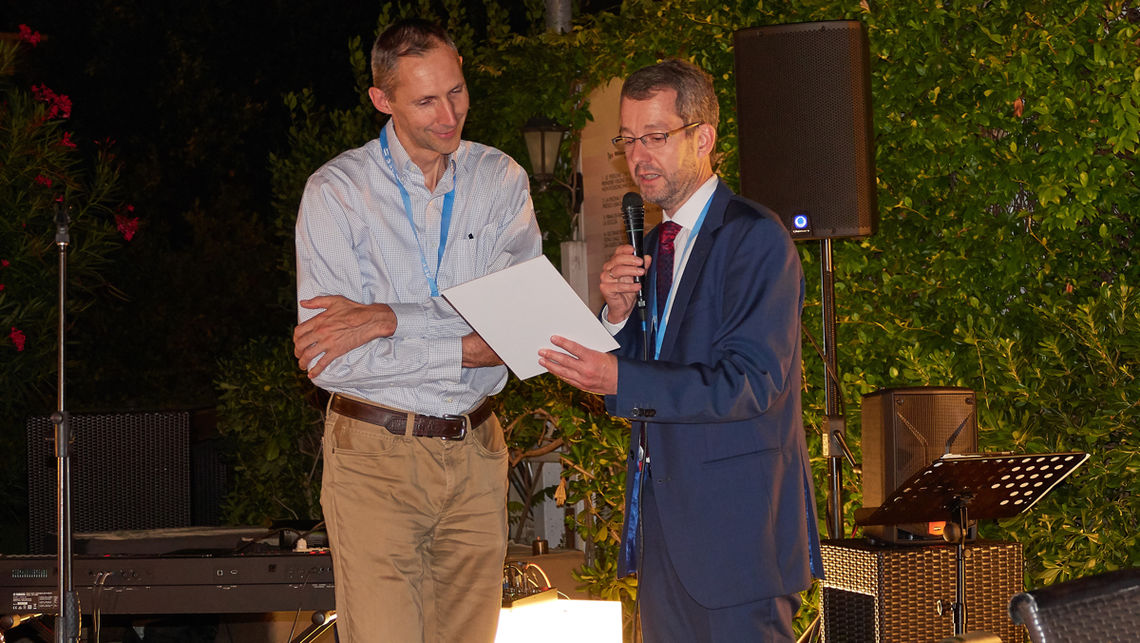 In his presentation during the 10 Year Anniversary event he pointed out that all the basic ISOBUS functionalites are now covered by the Conformance Test and successfully tested at the test institutes. The development of a new interface to automate over 1300 operator prompts is almost ready and can also be used to optimize terminal testing.
In the future, Jaap also considers it is critical to have a well-functioning feedback loop between the definition of standards, product development and validation with the Conformance Test.
Jaap van Bergeijk has accompanied and shaped the development of the AEF in recent years. With his commitment, his creativity and his know-how, he has repeatedly given the Team Conformance Testing essential impulses. For that we would like to say a big thank you!
---
More News: