Thanks to Martijn Holten
Martijn Holten left Kverneland Mechatronics and in addition the position as deputy for AEF PT4 Service & Diagnostics in June. Since the beginning he was member of the Service & Diagnostics project team and supported the database development. He started the deputy position in 2017 and was the main driver in developing the RMI guildeline which is nearly released.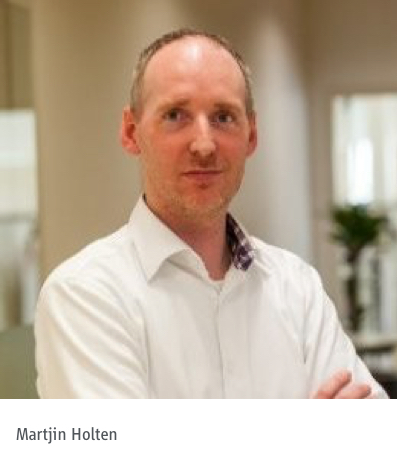 The AEF would like to thank Martijn Holten for his great commitment and professional work.
---
More News: