AEF Fall Plugfest in Bologna, Italy
17-21 September
The official visitor registration period for the AEF Fall Plugfest is open.


Please remember: Event Registration within the AEF ISOBUS Database is required to attend all or part of the Plugfest activities.
If you are planning to participate in testing activities, or attend as a visitor, please take a moment to confirm your AEF ISOBUS Database login credentials at:
AEF is pleased to announce Fall 2018 AEF Plugfest activities, to be held
September 17 – 21, 2018
at
Savoia Hotel Regency
Via del Pilastro 2
40127 Bologna
Italy
www.savoia.eu
---
AEF has blocked a limited number of rooms at Savoia Hotel Regency until Friday, August 31st at a discounted nightly rate (VAT included) of 95.00 € for a Single Room and 115.00 € for a Double Room per night (including breakfast, City tax and internet access). After this date, the remaining rooms in the block go back to general inventory.
Hotel reservations can be booked by Email regency@savoia.eu or by phone to 0039 051 376 7777, using group code "AEF Plugfest Italy".
Check with the hotel directly if you miss the deadline or have any issues with the discounted rate.
The Savoia Hotel Regency has blocked all rooms for the AEF Plugfest attendees, who register as participant or visitor for the minimum of 3 nights.
If you plan to join the 10 Year Anniversary Events or the planned AEF meetings, the Savoia Hotel Regency recommends to book a room in a hotel near to the Plugfest venue:
Hotel Michelino (50 rooms)
Via Michelino 91
40 127 BOLOGNA
info spam@spam.de hotelmichelino.it
PRICES (VAT incl.):
Single Room:
90 € per night with breakfast + City tax
Double Room:
120 € per night with breakfast + City tax
Best Western Plus Tower Hotel Bologna (15 rooms)
Viale Lenin, 43
40138 BOLOGNA
events spam@spam.de towerhotelbologna.com
PRICES (VAT incl.):
Single Room:
90 € per night with breakfast + City tax
Double Room:
100 € per night with breakfast + City tax
Living Place Hotel (60 rooms)
Via Properzia dè Rossi
40138 Bologna
booking spam@spam.de livingplace.it
PRICES (VAT incl.):
Single Room:
90 € per night with breakfast + City tax
Double Room:
100 € per night with breakfast + City tax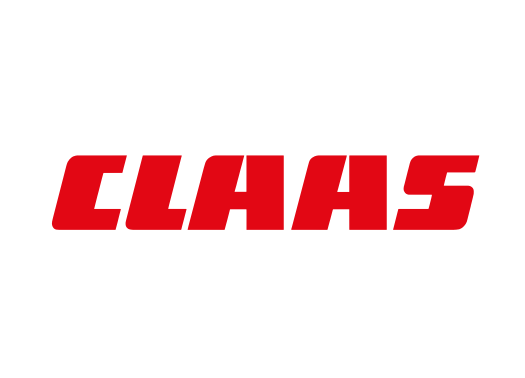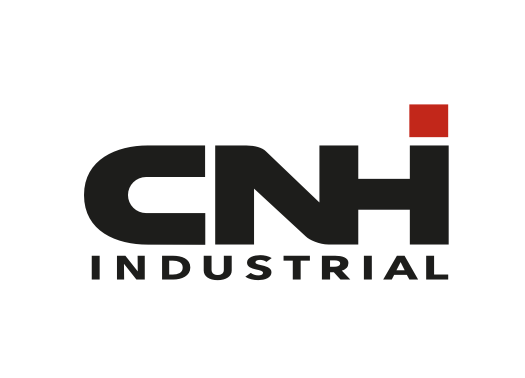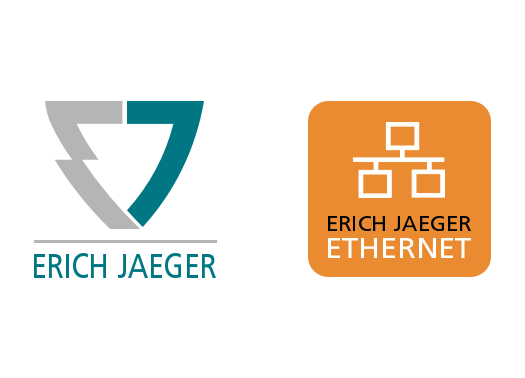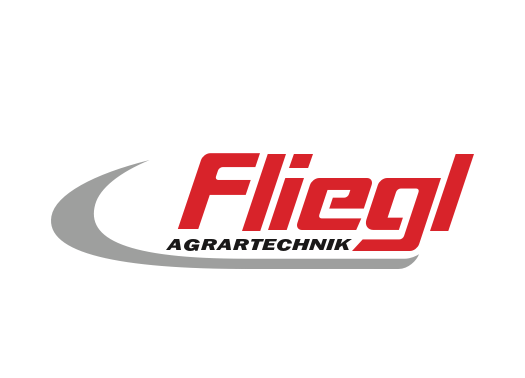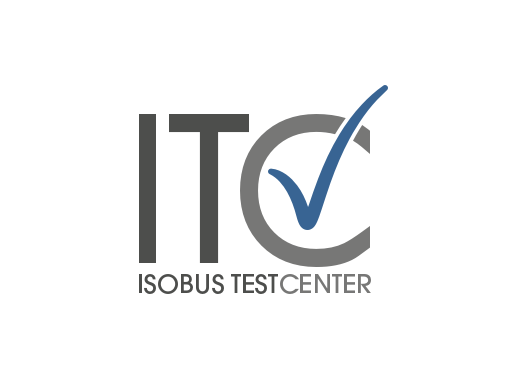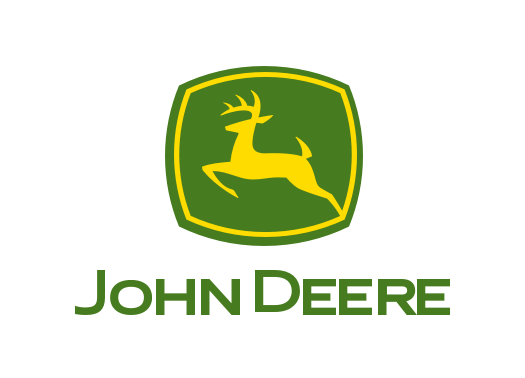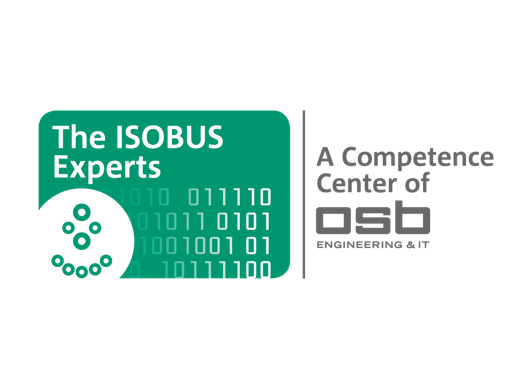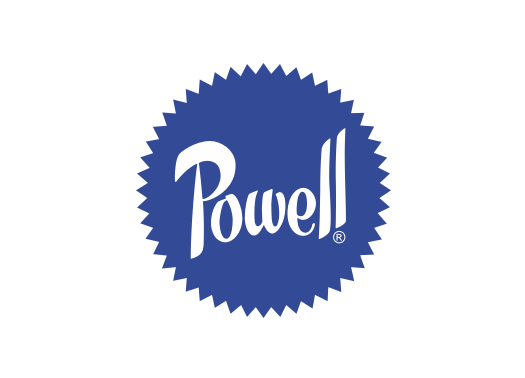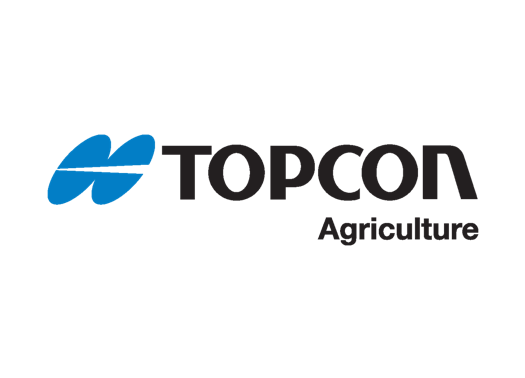 ---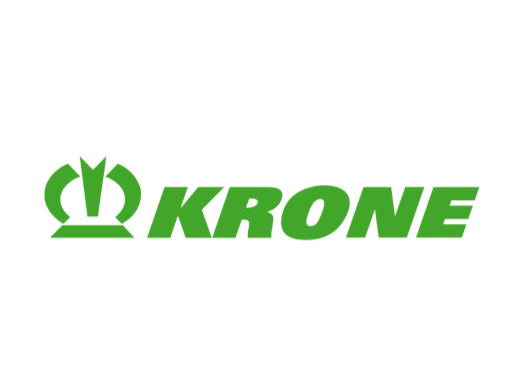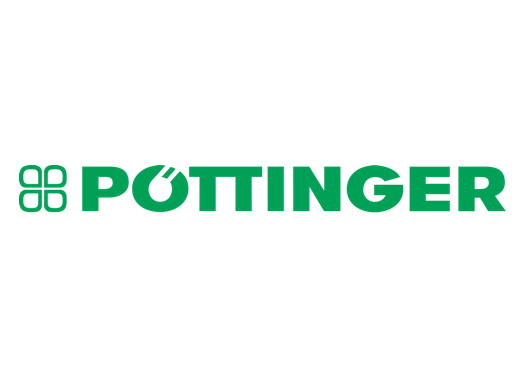 ---