AEF is pleased to announce AEF Spring 2019 Plugfest activities,
to be held May 07 – 09, 2019
at Embassy Suites Lincoln, 1040 P Street, Lincoln Nebraska, United States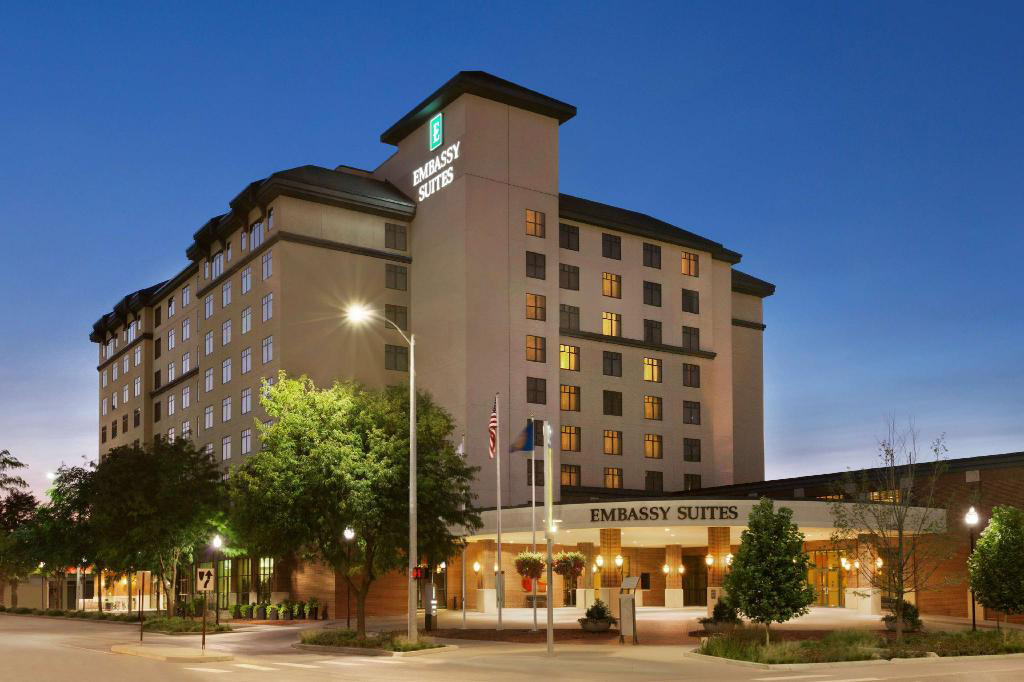 AEF has blocked a limited number of rooms at Embassy Suites until Monday, April 14th at a discounted nightly rate of $139.00 + tax (including breakfast and internet access). After this date, the remaining rooms in the block go back to general inventory.
Hotel reservations can be booked online now here:
» Online hotel reservations
or by phone to (402) 474-1111 OR 1-800-EMBASSY, using group code "PLU".
Check with the hotel directly if you miss the online deadline or have any issues with the discounted rate. The website automatically displays internet service as an additional charge when finalizing the reservation, however the internet fee is waived when using the group code.
Embassy Suites Lincoln provides complimentary shuttle service to/from the Lincoln airport. To better manage shuttle availability, please email flight details to Heather Brethouwer at Heather.Brethouwer spam@spam.de atriumhospitality.com as soon as possible after booking. Upon arrival at the Lincoln airport, call the hotel at (402) 474-1111 to request pickup.
Parking at the hotel is maintained by the city of Lincoln and not included in the hotel rate.