Benefits for member companies
As a member your company benefits in many ways.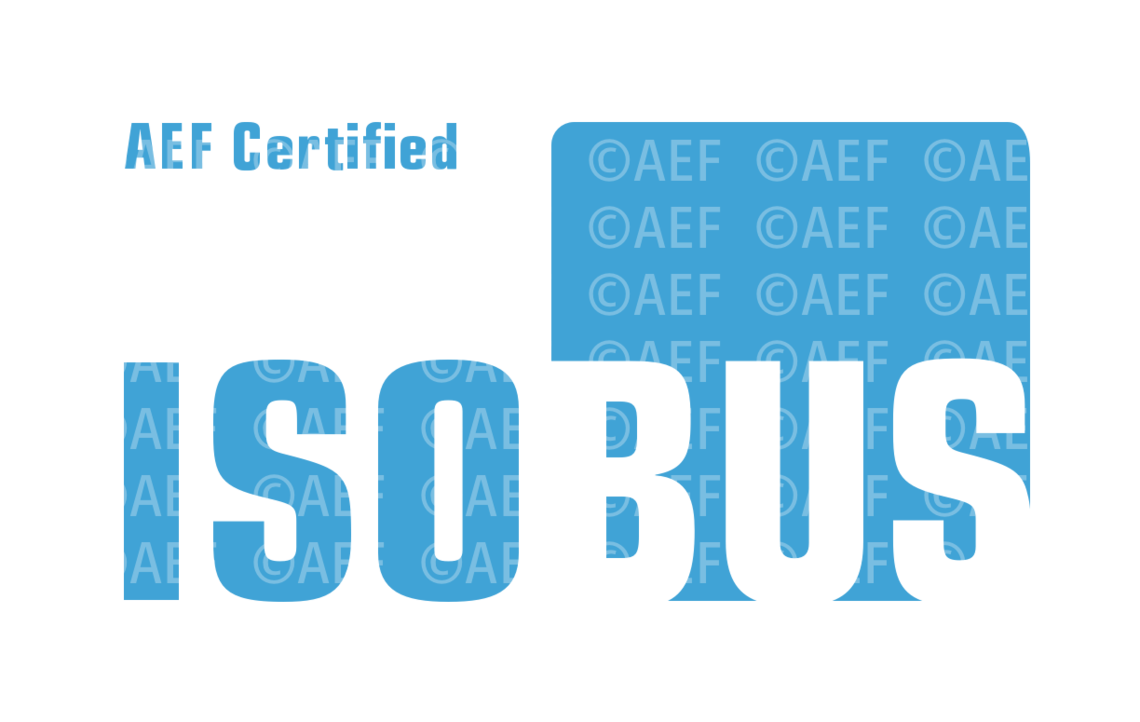 Improve the quality
of your service
First of all, members can have their ISOBUS products certified and uploaded to the AEF ISOBUS Database, and thus visible to the agricultural public. Your sales staff can use the database for advising customers and to improve the quality of their advice and service.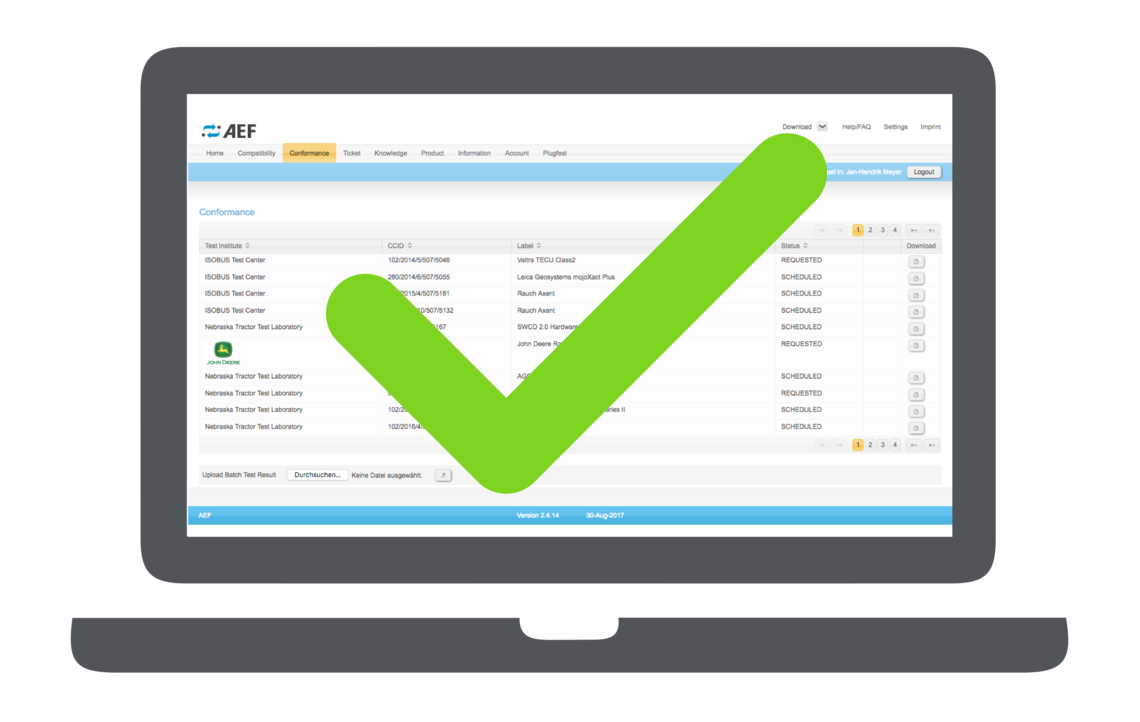 Speed up your
product development
The AEF ISOBUS Conformance Test Tool speeds up your product development and helps to make your products ready for the AEF ISOBUS Conformance Test.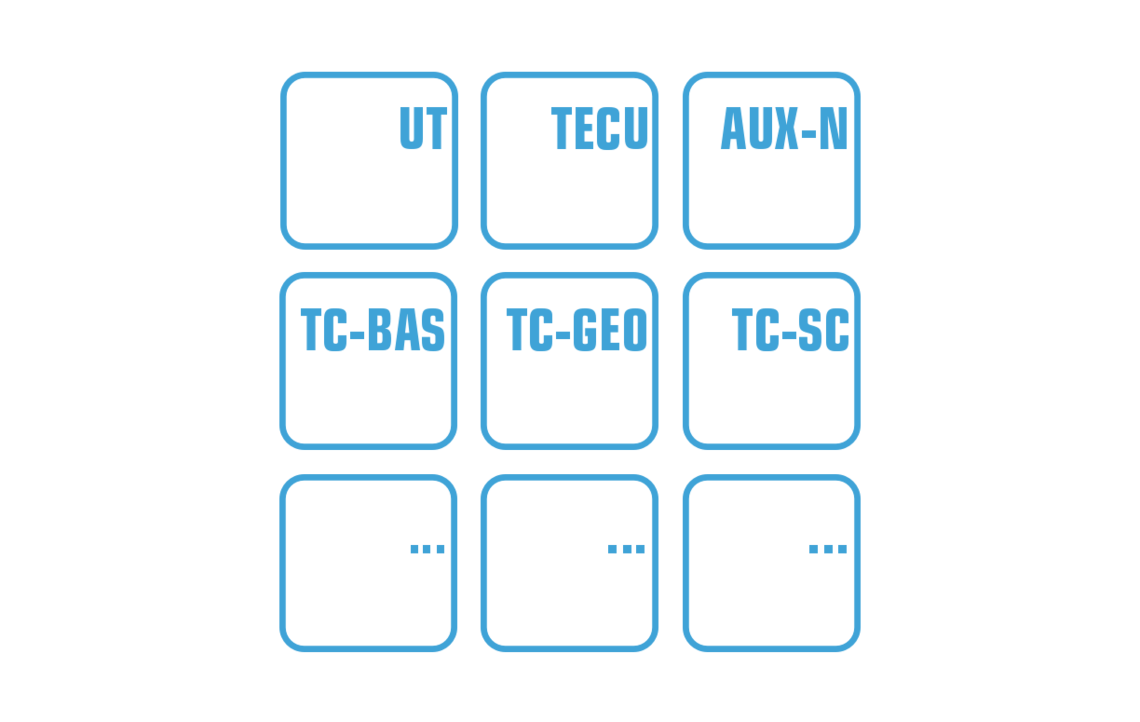 Benefit from knowledge
and support
Also your engineers will profit from the AEF's many years of experience with ISOBUS and related issues.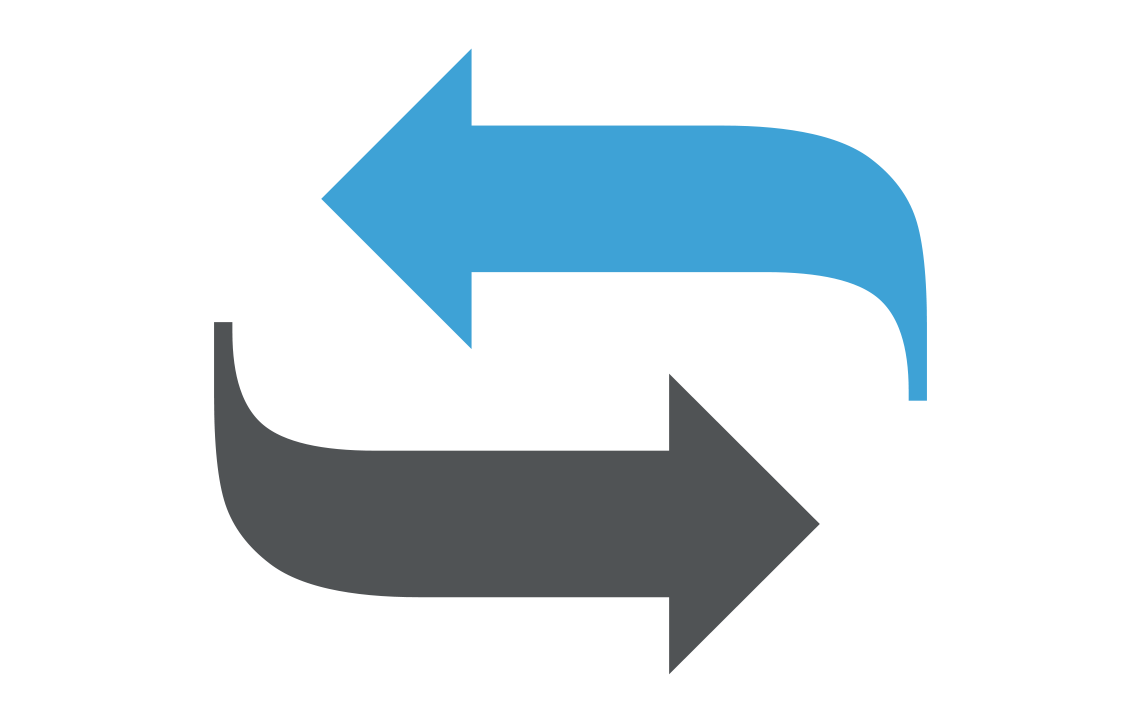 Influence international industry standards
Last but not least engaging in AEF Project Teams allows you to participate in the development and thus influence international industry standards.

AEF Certified products are visible in the database

Database supports sales and service

Speed up product development with the Conformance Test Tool

Access to Conformance Test Tool

Benefit from ISOBUS knowledge and support

Influence industry standards