Electronics are the key to making machinery more efficient, precise and economical.
ISOBUS is one of the most important techniques here. The idea behind ISOBUS is 'plug and play' with any tractor-terminal-implement-combination.
But in practice it is not quite that easy.
---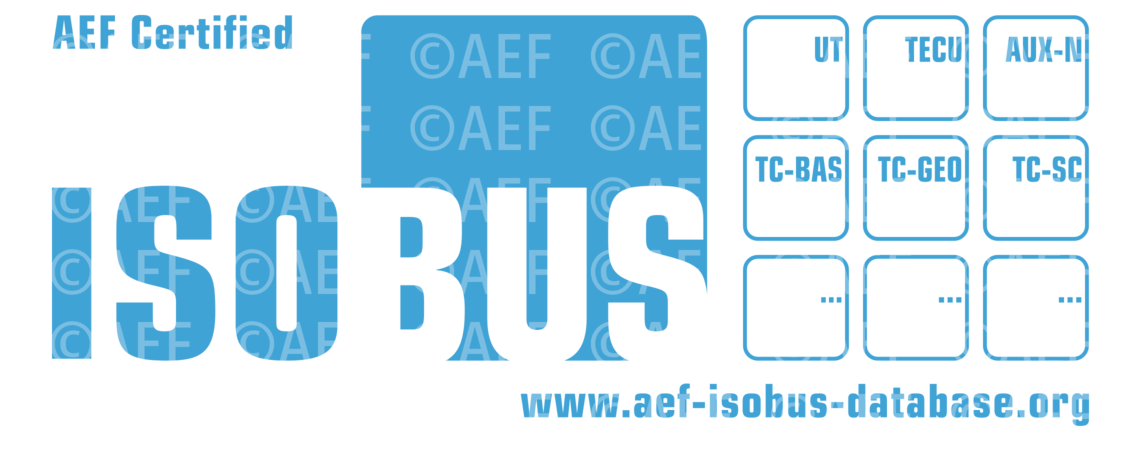 How well the components of an ISOBUS system work together depends on what they have in common, i.e. the functionalities supported by all of them.
The worldwide ISO 11783 (ISOBUS) standard defines the communication between agricultural machinery, mainly tractors and implements, and also the data transfer between these mobile machines and farm software applications. It is the most significant and comprehensive standard to date, but it leaves room for interpretation, which has led to a great number of innovative but proprietary ISOBUS solutions.
In order to minimize the room for interpretation the AEF develops guidelines which add to the ISO standard and thus allow for precise definitions of ISOBUS functionalities. Ultimately this provides for clarity regarding the compatibility of ISOBUS products.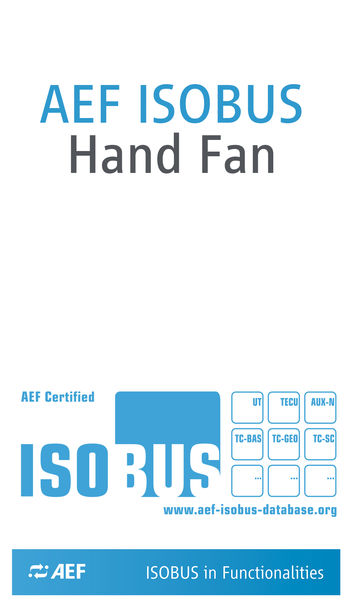 Hand Fan
ISOBUS in Functionalities