AEF General Assembly
The first ever virtual AEF General Assembly took place on Thursday the 15th of October. The AEF Chairperson, Peter van der Vlugt opened the meeting and gave a summary of the AEF activities over the past 12 months. Then it was Norbert Schlingmann's turn as the General Manger to provide an update on the progress of the different project teams, including an update on the ATLAS project after its first 12 months of activity. This was followed by the outlook for 2021.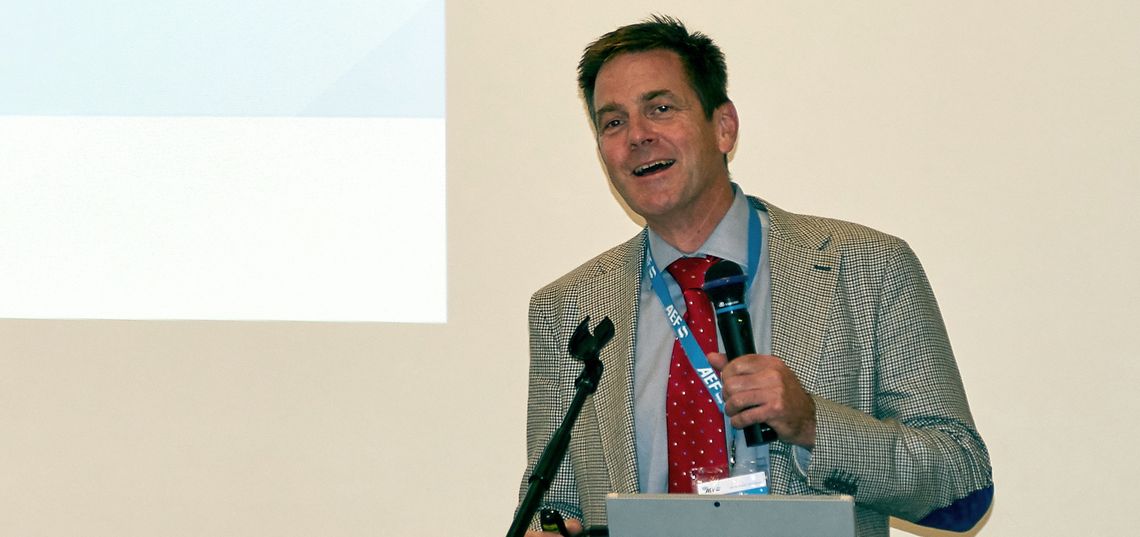 Peter Hieronymus took to the stage (virtually speaking of course) to introduce the subject of the AEF re-organisation before moving on to present the financial status YTD, the forecast to the end of the year as well as the budget for 2021.
Elections were organized in an extraordinary face-2-face meeting on November 26, 2020 in the AEF office in Gütersloh. AEF Chair Group elections must take place every two years according to the Articles of Association. The incumbents for Chairperson (Peter van der Vlugt), Treasurer (Peter Hieronymus) and Secretary (Mark Benishek) had agreed to continue for another term. However, there was a change in the position of Vice-Chairperson as Marcello Mongiardo has had to step down. Andrew Olliver was the successful nominee and will replace Marcello for the next couple of years. Andrew is a Product Manager working for CNH Industrial and has been active within the AEF Communications and Marketing Team since 2012, becoming the leader of the C&M team in 2016 as well as participating in the Steering Committee meetings as the deputy to Marcello.


---
More News: