Core Membership changes and additions
Core Membership changes

At the last AEF General Assembly held October 15, 2020, leadership addressed a change request to the Core membership. The CCI group had requested a change to their representation in the steering committee, due to new duties and responsibilities taken on by the current representative, Jan Horstmann – Krone.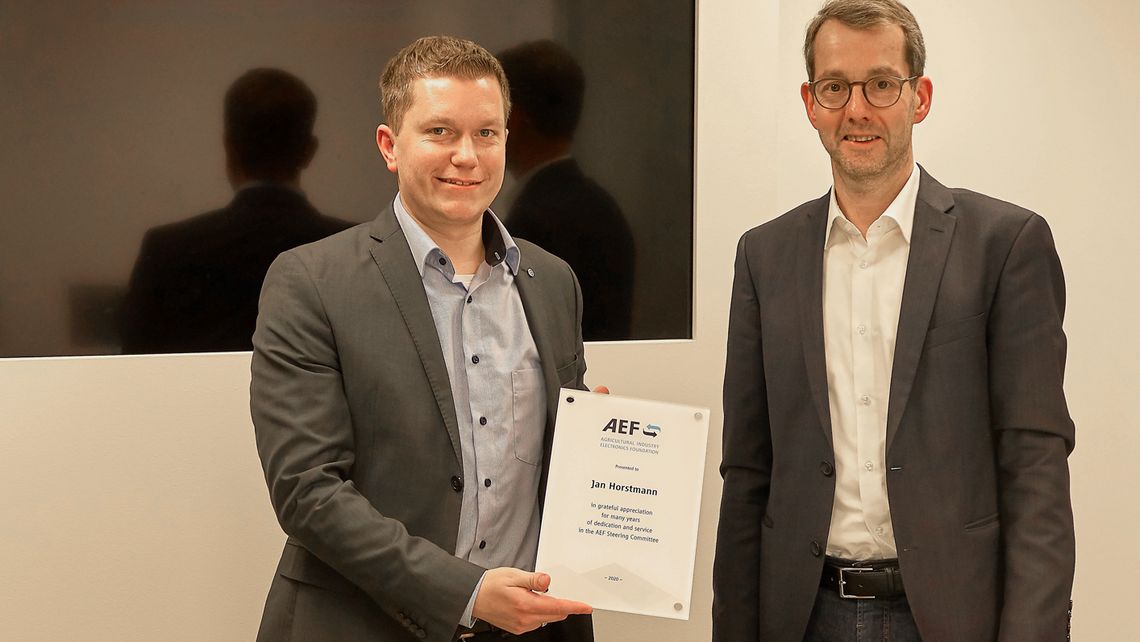 Christian Adler – Kuhn, the current deputy for CCI will be replacing Jan Horstmann as steering committee representative.
Florian Ahlers – will be the new deputy to the steering committee.
Jan has been active in the AEF since its start and has been instrumental in many of the activities and directions the organization has taken. The Chair Group and Steering Committee want to thank him for his many years of service and wish him well in his future endeavours.

Core Membership additions
Three long time AEF member companies have decided to combine efforts and requested to join the AEF core group that makes up the Steering Committee. The steering committee approved the joint request from companies Amazone, Horsch and Poettinger during their last meeting in November. The representative and deputy from this alliance will officially join the AEF Steering Committee meetings from January 2021.
This additional representation of implement manufacturers on the steering committee will provide an added perspective in the AEF and is expected to have a positive effect on future decisions
The Chair Group and Steering Committee wish to congratulate this group for their interest to provide support and guidance to the AEF as we move into 2021.



---
More News: