Hara Spathi started as Project Manager for ATLAS
Since February, 12, 2020 Hara Spathi has joined the AEF as project manager for the ATLAS program. ATLAS focuses on the standardization of data interfaces in the field of cloud-based agricultural applications. The project is scheduled for three years and is funded by the EU's H2020 research programme.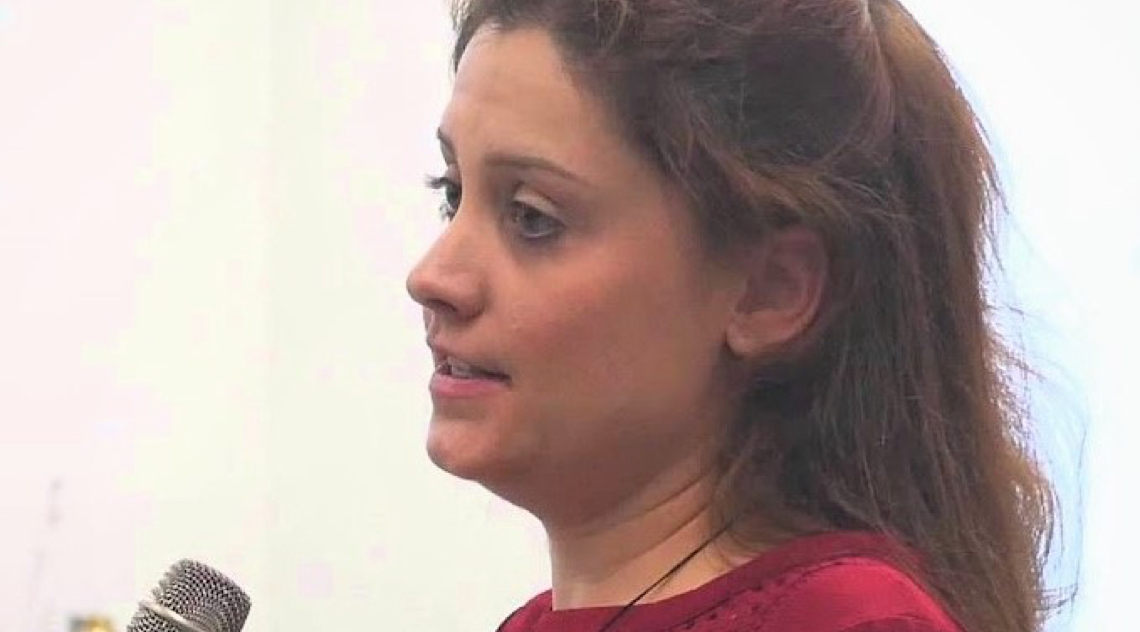 Hara has an MSC in Environmental Engineering and Business Management and a PhD in Materials Engineering. She has worked as programme manager for ERDF Project Low Carbon London at Southbank University Enterprises Ltd. Hara has a wide knowledge and the experience to make this project a full success. The AEF is looking forward to a successful cooperation.
---
More News: