New AEF Project Teams
AEF is pleased to introduce two new projects to its members: Task Controller 2 and Agricultural Interoperability Network.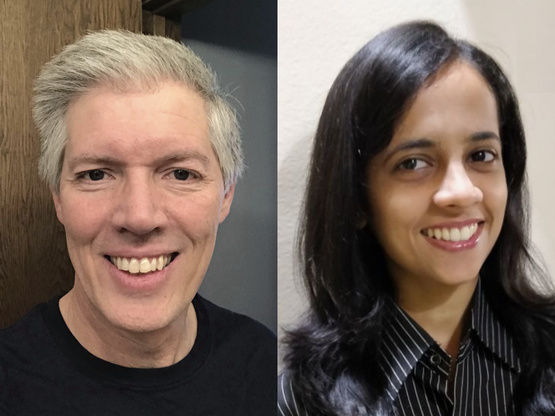 We welcome Mike Schmidt from AGCO and Rajashri Munot from John Deere as the Team Leads of the AEF project Task Controller 2. The aim of this project is to develop and release the next generation of Task Controller. The scope for Task Controller Generation 2 will include the latest revision of the ISO 11783 standard for an ISOBUS Task Controller, along with many clarifications to that standard. In addition to developing new AEF Guidelines and providing updates to the ISO standard, a new AEF conformance test environment will be created for all functionalities of TC2.
Mike Schmidt has been working as a software developer for AGCO Corporation for about 27 years. Mike has been involved with the ISOBUS Standards and is a member of many ISOBUS Task Forces since 2002. He has worked on both Client and Server sides for all parts of the ISOBUS standard and is currently the Lead Software Developer for AGCO Implements Globally. Mike has been leading the TC Generation 2 weekly meetings since 2018 and is now the team lead for the TC2 project.
Rajashri Munot has been working with John Deere for almost 8 years. She started her career as software developer and is at present a Systems Engineer for ISOBUS TC and involved in several AEF projects since 2020.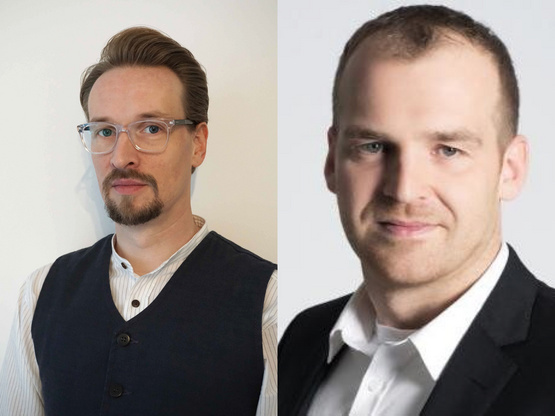 Agricultural Interoperability Network
In the middle of the year the AEF held a kick off meeting for a brand-new project called the Agricultural Interoperability Network, or AgIN for short. There were around 60 participants from various AEF member companies in that first meeting attending from different corners of the globe. Traditionally AEF project kick off meetings have always been held face to face, which might have excluded potential attendees due to geographical location, but the current (online) way of working meant that there was no exclusion of any interested party in AgIN.
We are all familiar with the current situation that our customers face regarding the sharing of their farming data with their various chosen platforms to allow them to make the right decisions to run their farms as efficiently as possible whilst also being good stewards of the land. If all the equipment on the farm is the same colour then there is generally no problem, but if we are talking about a mixed fleet farming operation then that is when the headaches start. Do platforms X, Y and Z have a connection and if so, exactly which data can flow between which platform?
To address this issue the Agricultural Interoperability Network is intended for agricultural software providers, (this includes, but is not limited to, OEMs, FMISes, cloud based sensor systems), who would like to enable their customers to use their data in any ag platform. The network will be a concerted and non-discriminatory governed network that streamlines peer–to-peer interfaces to other platforms but unlike the multitude of solutions on offer today, the AgIN ensures reliability and trust of the services in the network.
There have been regular meetings since the kick off and the 40 or so active participants have divided up into two sub teams, one following the Marketing, Legal and Business aspects, whilst the other team is working on the Architecture, Infrastructure and Data side of things.
We also welcome Volker Zippel and Slawi Stesny as the new Team Leads of the AgIN project.
Volker Zippel has been working for CLAAS E-systems as Product owner and Systems engineer, based in Dissen, Germany, for the last four years and is responsible for the digital data management. Volker is member of the AEF Data Management team since 2020 and also involved in the European funded project ATLAS. Slawi is involved in this ATLAS project as well and has been working for AGCO in Marktoberdorf, Germany, since 2019 as a Global Product Manager for Onboard Connectivity & Service Products.
---
We wish all our new team leads a successful start in their new position with these exiting AEF Projects.
As with any AEF Project, volunteers from AEF Member companies are always welcome so please get in contact via the AEF office (office spam@spam.de aef-online.org).
---
More News: