Team Lead Positions Changed - New Deputy for Data Management: Jason Roesbeke
AEF is very pleased to introduce Jason Roesbeke from CNH Industrial, based in Bruges, Belgium as another Deputy Team Lead for the Expert Team Data Management. He takes on the role alongside Joe Tevis (USA / company Vis4Ag).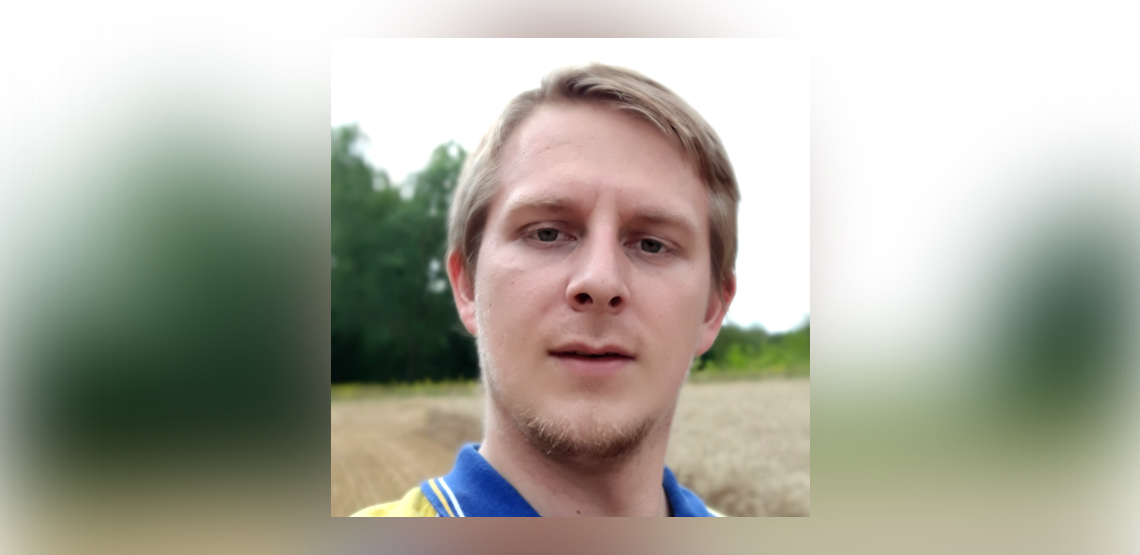 Jason holds a Master of Science (MSc) degree in Electromechanical Engineering Technologies and is working now for CNH Industrial for 4 years. During his college years, he has had an interest in innovative technologies; unmanned surface vehicles for hydro-graphic and environmental surveys, 3D Metal Printing, Low-Budget 3D printing. After his studies, he joined CNH Industrial to be the technical lead in the sub-project "Farm Machine Interoperability" within the European project IoF2020.
For this sub-project, he actively participated in multiple data-related projects in AEF and AgGateway.
Currently he is working inside CNH Industrial on data management related to diagnostics, agronomic and machine data.
Jason lives in Bruges and enjoys hiking, gardening, board and video games.
---
More News: