WIC presentation at ASABE Annual International Meeting (AIM)
Once again, the AEF were presenting at the 2020 ASABE Annual International Meeting (AIM). The event took place from the 13th to the 15th of July and, like numerous other events this year, was a fully virtual event due to the COVID-19 situation. This time Johann Witte and Charles Byrd from Project Team 11 had the honour of presenting the latest activities of the Wireless Infield Communications (WIC) team.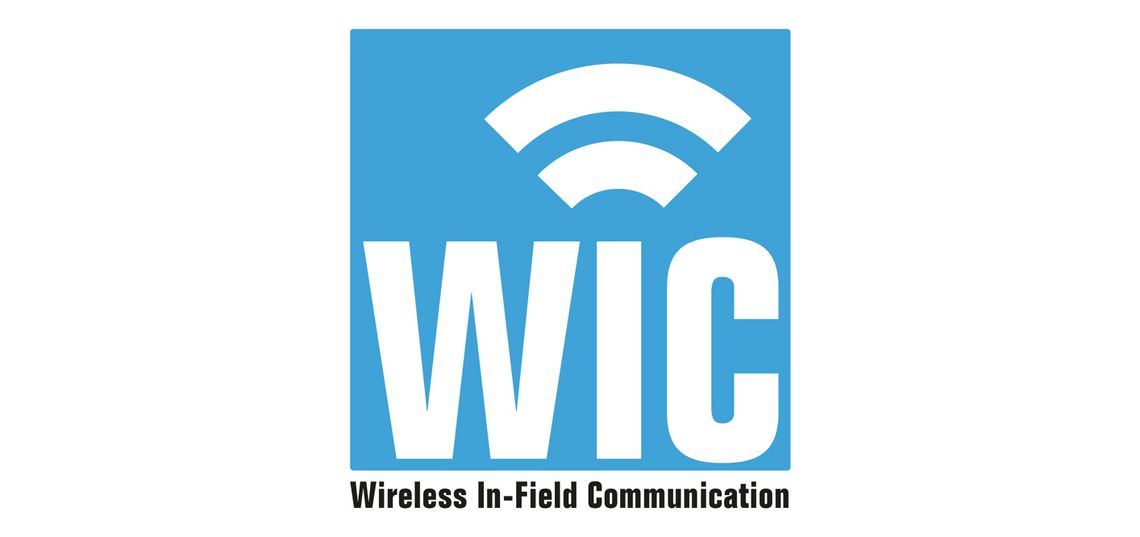 In only 20 minutes they gave a brief overview of the activities regarding direct Machine2Machine communication. Showing how the AEF wants to utilize existing radio standards from the automotive sector to realize use cases like common coverage map sharing or platooning. To reach the overall goal to optimize the efficiency of multi-vehicle operation they also pointed out how to tackle challenges resulting from the relevant functional safety and security requirements.
The virtual Q&A session allowed the presenters to gain valuable insights regarding the US market, in particular there was a good discussion on the range requirements and radio technology.
Even if the virtual conference did not have the same impact of being there in person, it was still worthwhile being able to present WIC at the Annual International Meeting of the ASABE. In the end the results of the activities of Wireless Infield Communication team, but in fact all the AEF Project Teams, are intended for adoption and use worldwide. The AEF guidelines are developed without any regional limits!


---
More News: