New Security Team Lead: Bradley Nielsen
AEF is very happy to present the new Security Team Lead: Bradley Nielsen from CNH Industrial, based in Burr Ridge, Illinois, agreed to take over the tasks of John Potter (John Deere) who retired last year.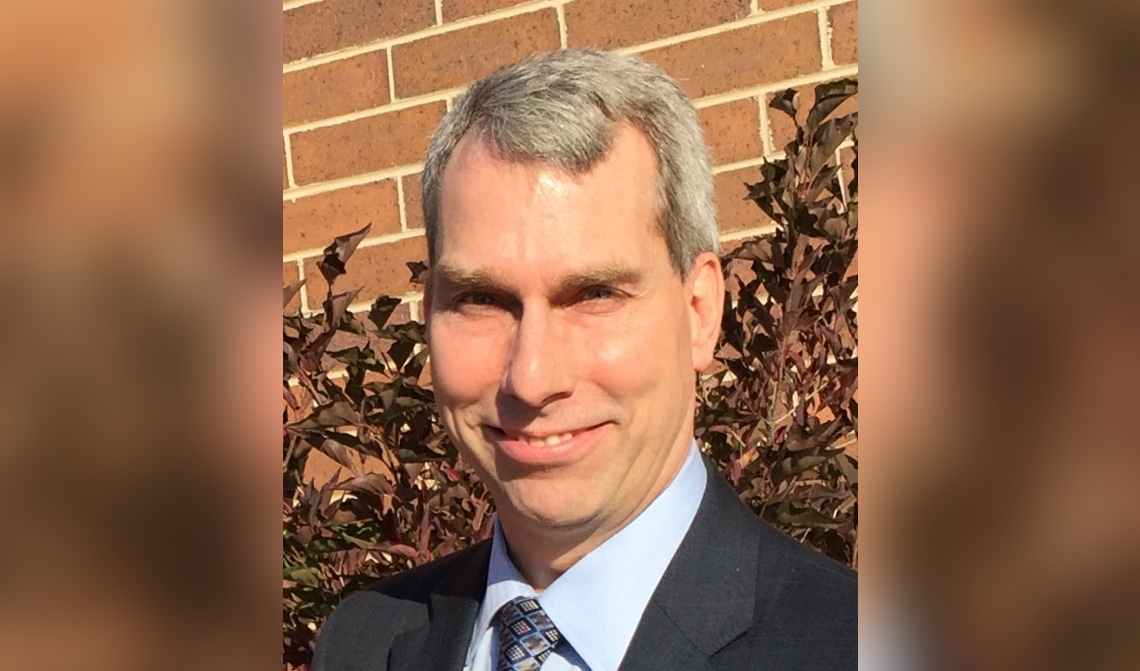 Brad holds a Bachelor's degree in Electrical and Electronics Engineering and has been working for CNH Industrial for 32 years on various topics such as vehicle electronic controls development, CAN communications standardization, diagnostic tool development and standardization. During the last five years, he has been responsible for implementing cyber security protection on vehicle electronics for agricultural and construction machines. Brad lives with his wife and daughter in Illinois and and enjoys biking, travelling and spending time with his family.
AEF wishes Brad a successful start as Team Lead for the Security Expert Team and looks forward to working with him.
Dominic Bosse (Krone) and Andreas Volbracht (Claas) will continue supporting Brad as deputies of the Security Team.
---
More News: