Review: TIM Plugfest in Bologna
The eighth TIM Plugfest took place at the Savoia Regency Hotel in Bologna on the 19th and 20th of September. It was the first time that a TIM specific plugfest was held alongside the main AEF plugfest.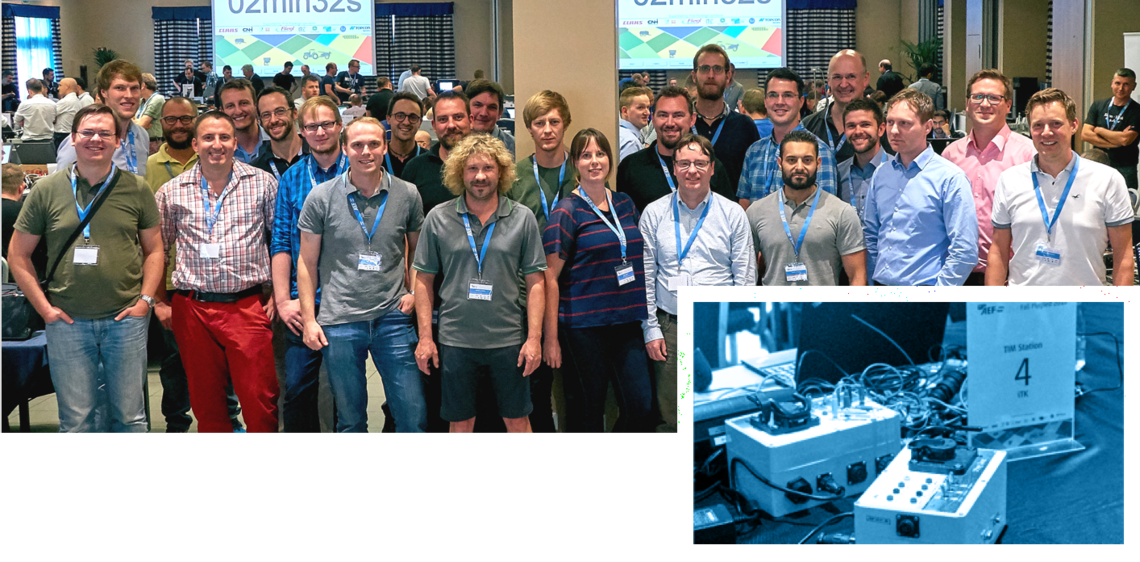 There were a total of twelve companies performing either the TIM Server tests or the TIM client tests (or both), with a mix of simulators and real ECUs. The main goals of the eighth TIM plugfest were to test the ITK final authentication library, as well as to test the certificates that were generated by the AEF PKI against the Certificate Revocation List. In parallel, the first version of the conformance test for TIM was trialled.
In the end it was another successful TIM plugfest and due to this success Project Team 5 – ISOBUS Automation is strongly encouraging all members to schedule TIM field tests with other OEMS!
---
More News: